Our Harry Potter themed Back to School Event called Return to Diagon Alley takes place Thursday, July 28 from 4:00pm-7:00pm in Sikes Hall. This celebration will mark the completion of our Summer Reading Program and is open to all DEERS enrolled patrons heading back to school.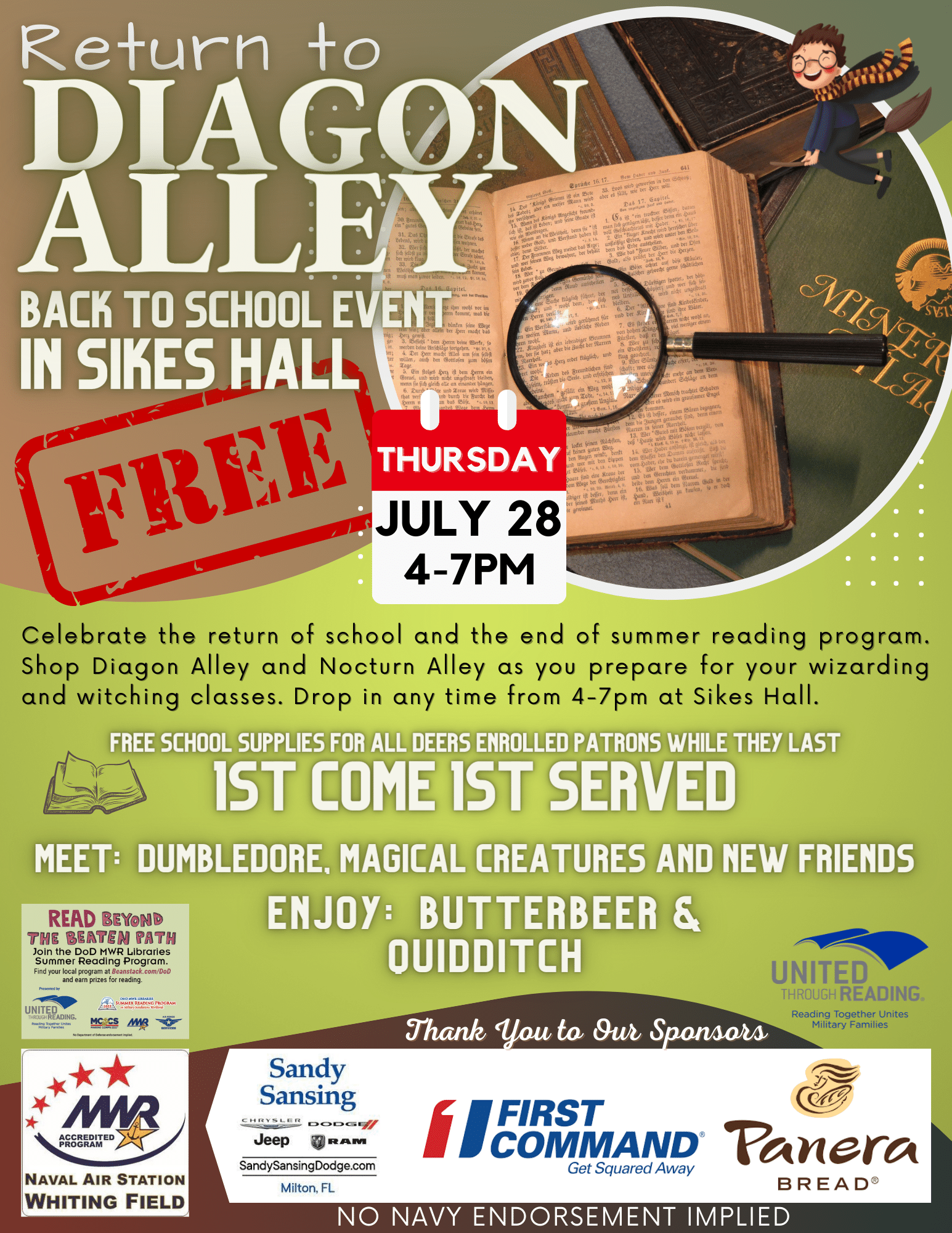 The DoD MWR Summer Reading Program is Open to All Ages! Read Beyond the Beaten Path with the DoD MWR Libraries Summer Reading Program presented by United Through Reading "https://unitedthroughreading.org/".
Find out more - Visit the Navy Summer Reading page at www.navymwr.org/programs/libraries
NO NAVY ENDORSEMENT IMPLIED
---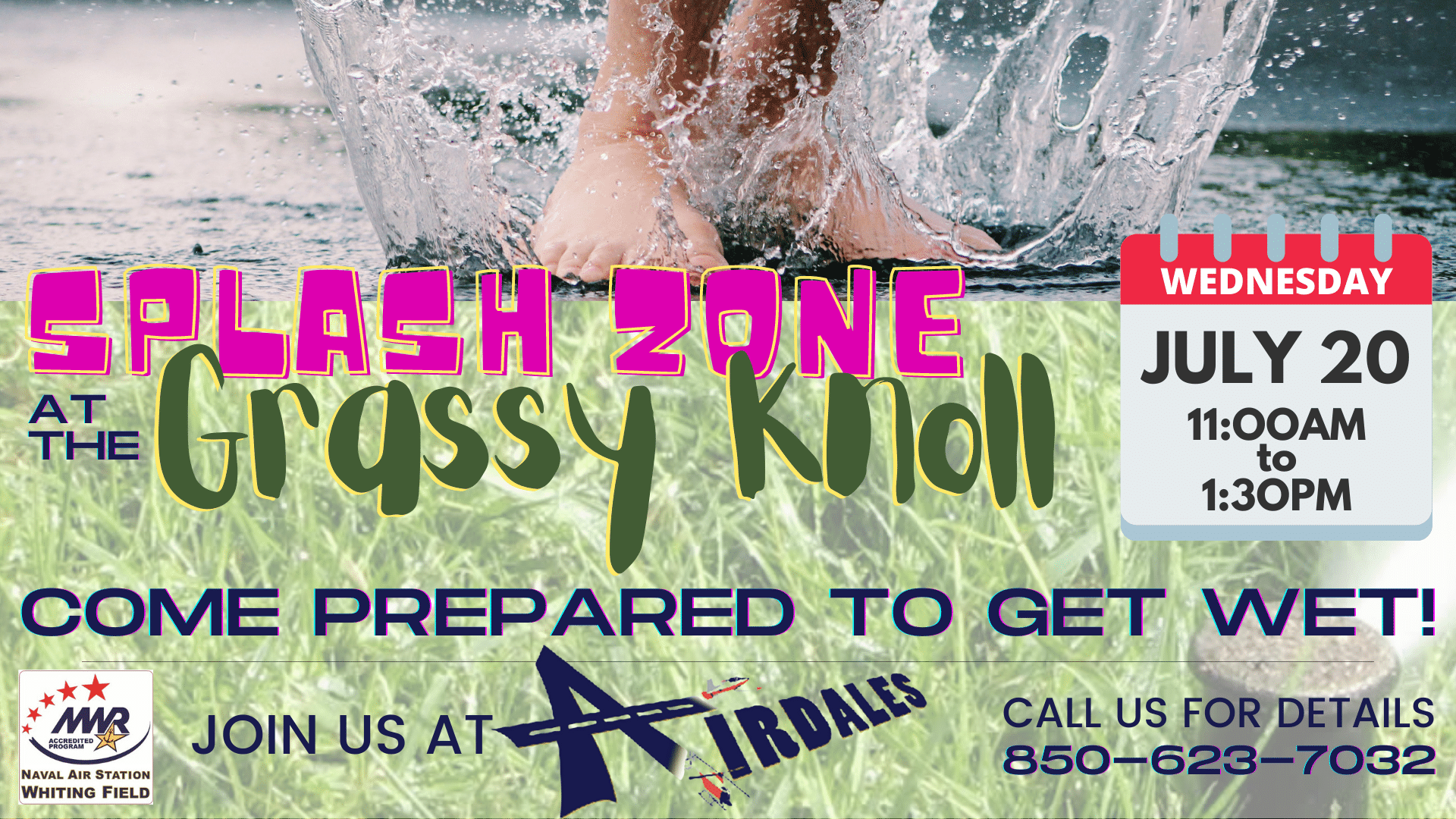 TOURNAMENT TUESDAY - CORN HOLE
Join us in Airdales on July 18 for Corn Hole. Show us your skills. Winners receive prizes!
Call Airdales for more information at 850-623-7032.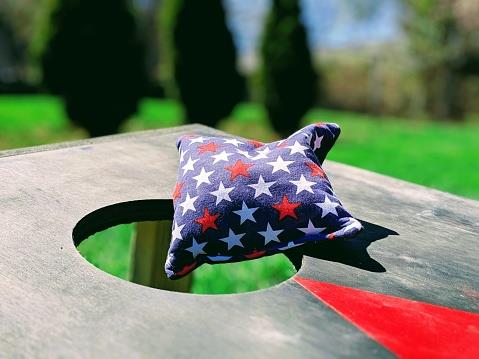 ---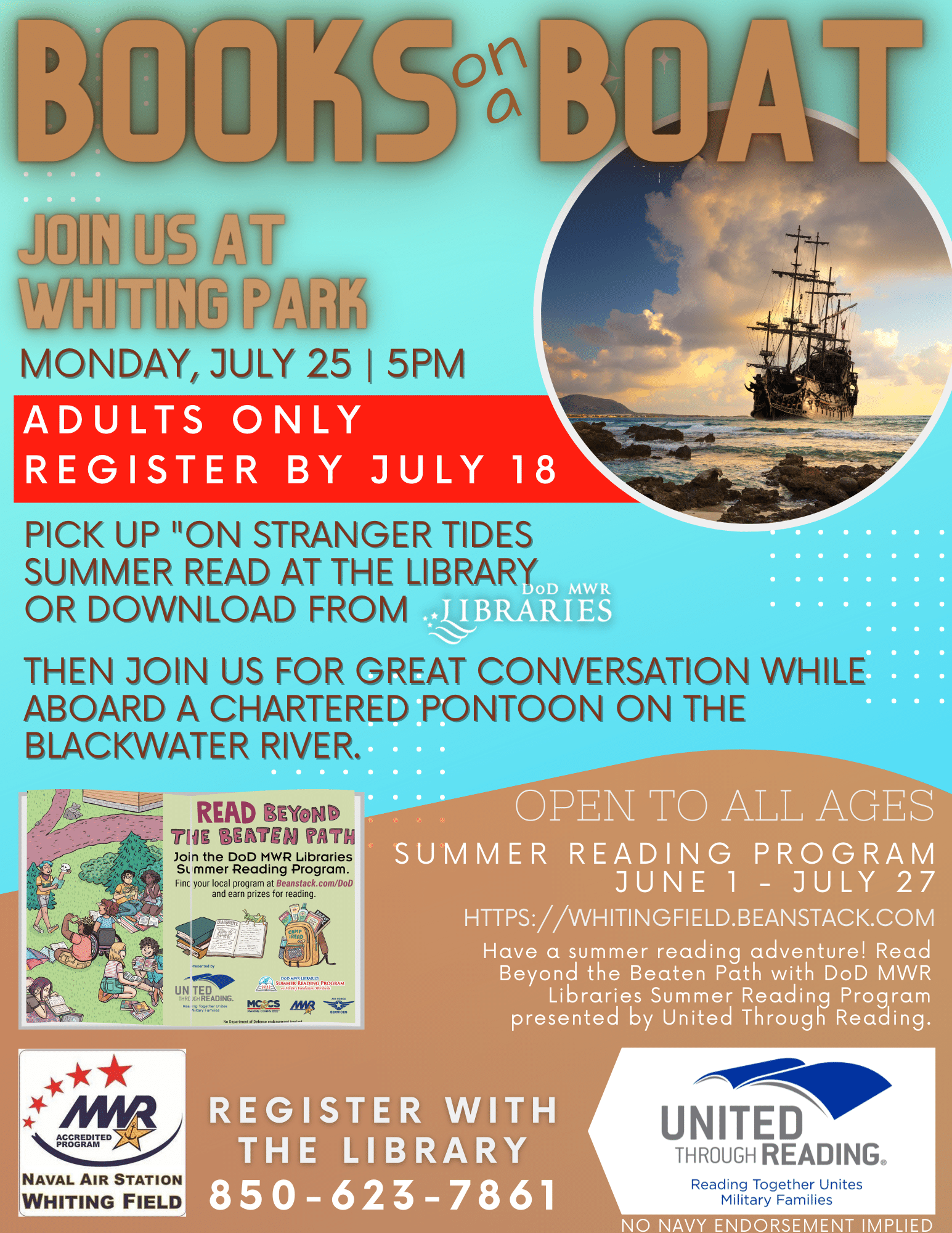 ---
---

RESERVE YOUR SPOT FOR TWO UNIQUE ADVENTURES!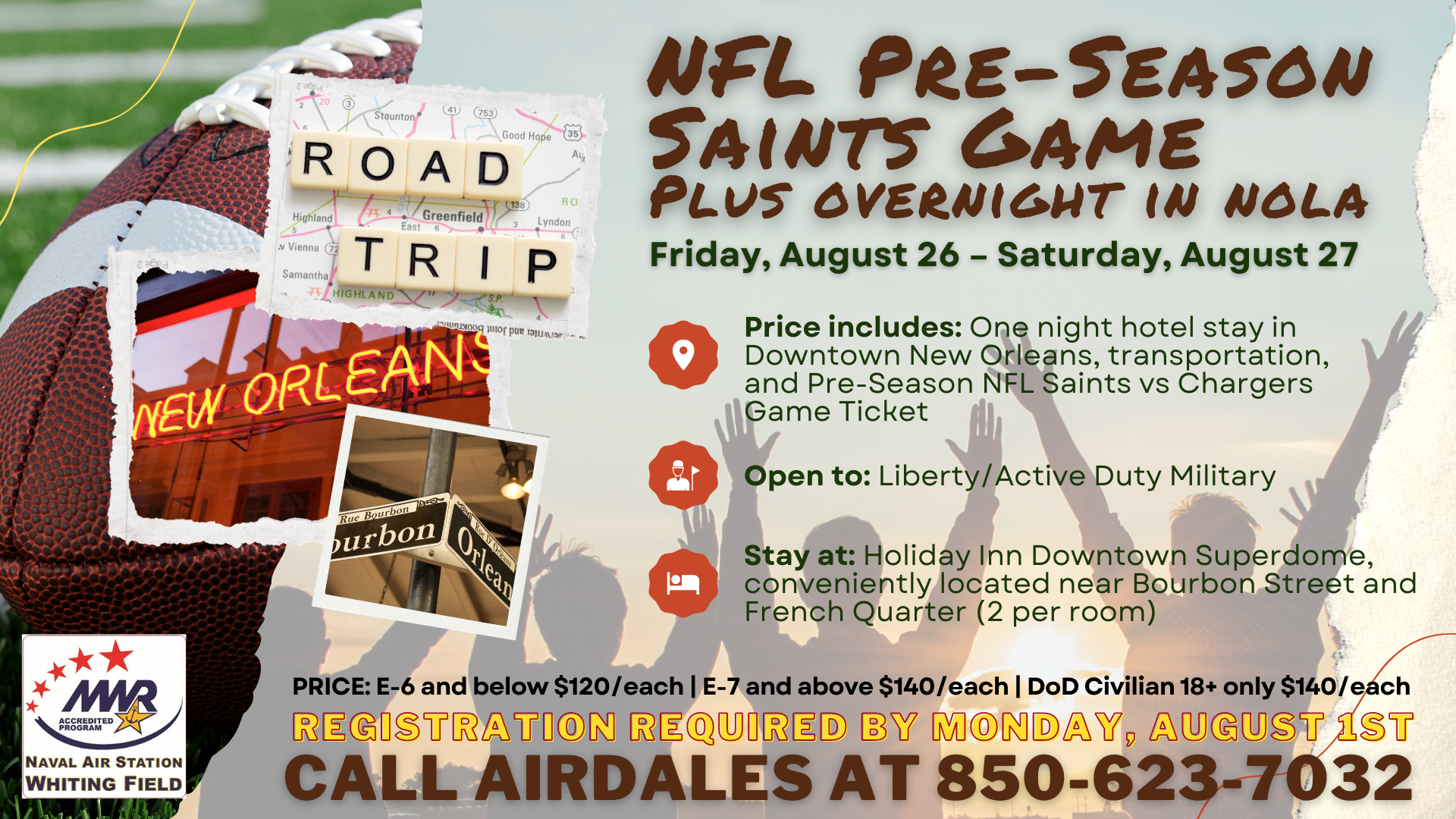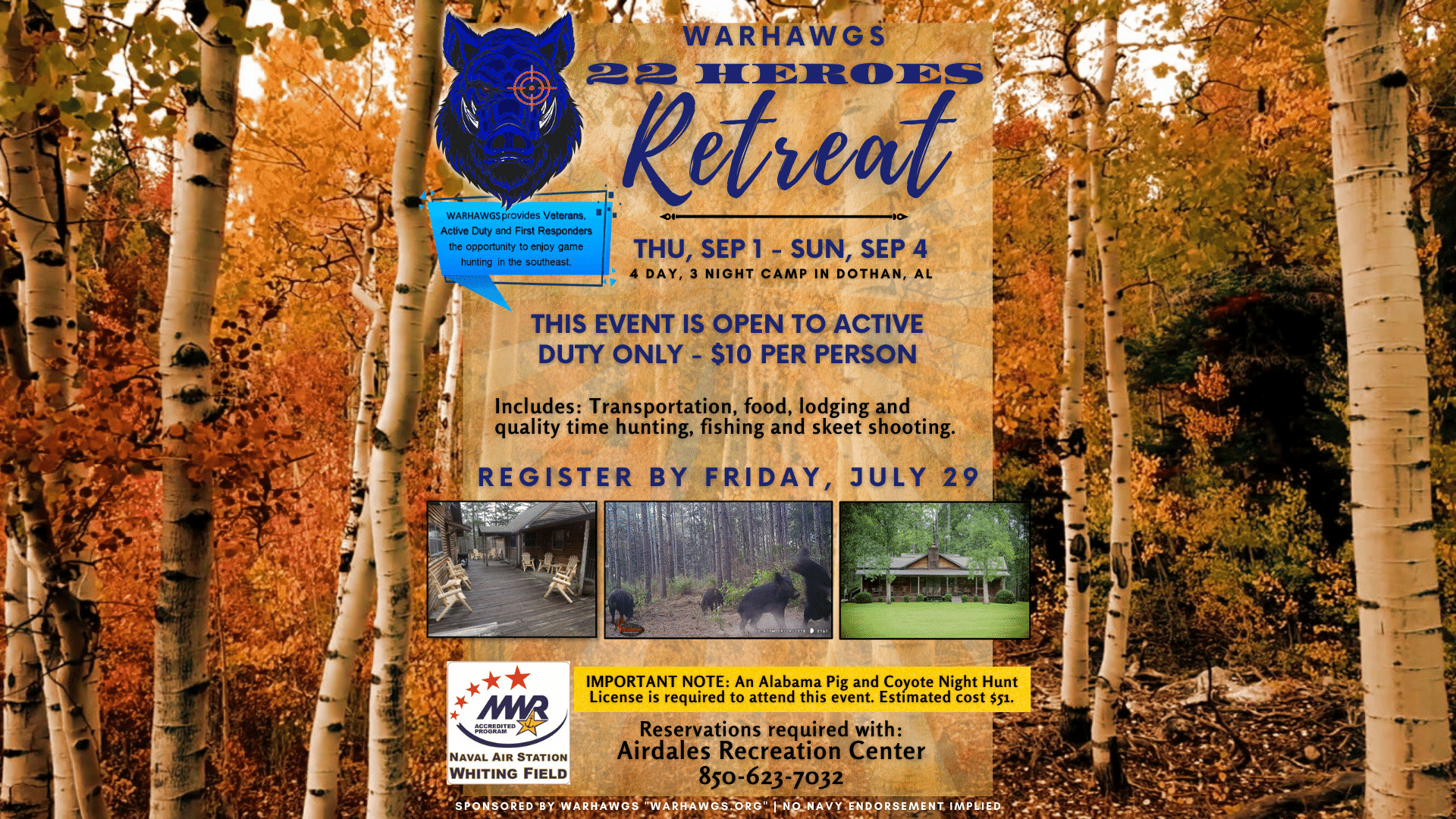 ---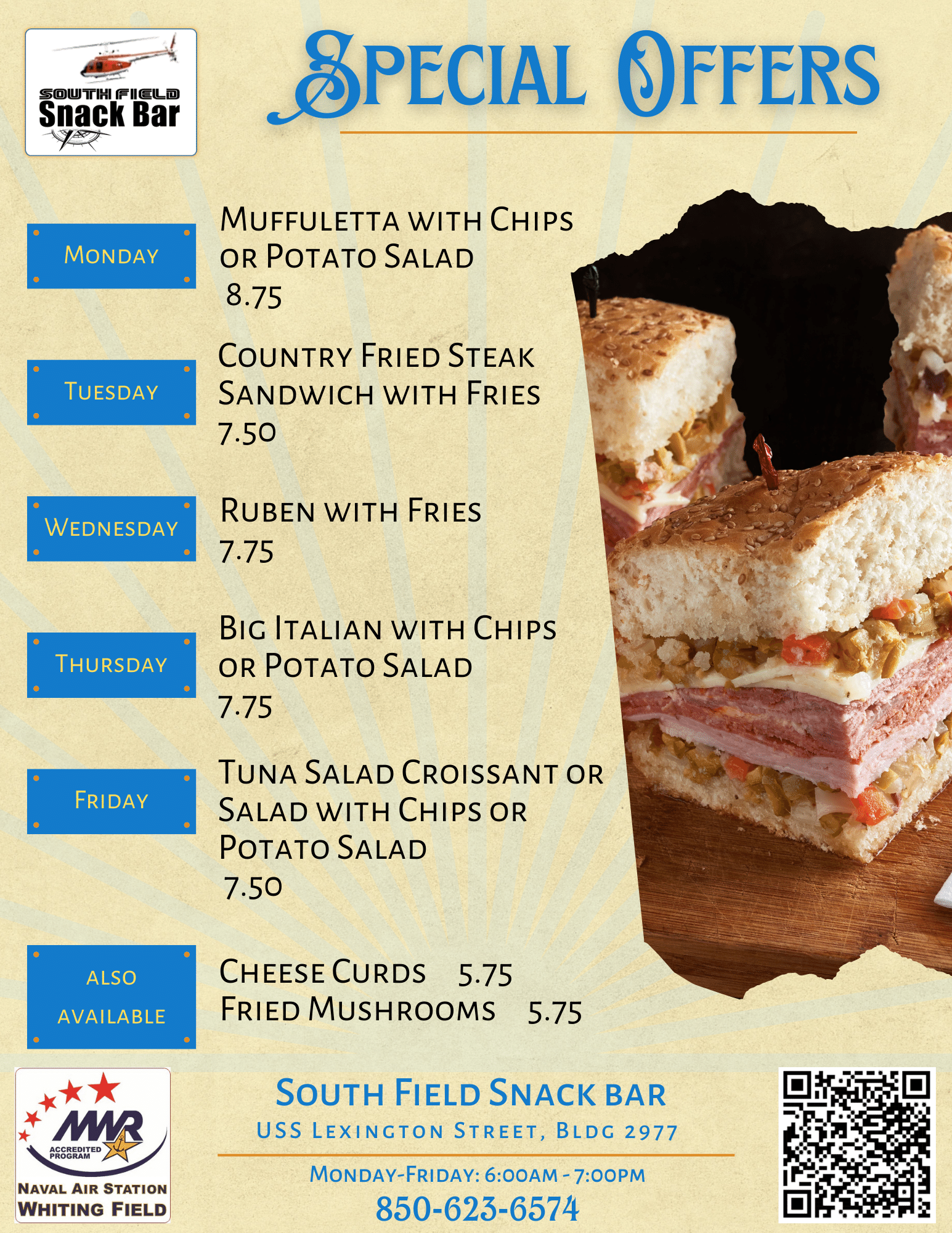 ---
Stay connected with us!
Website (www.navymwrwhitingfield.com)
Facebook (www.facebook.com/WFMWR)
Instagram (www.instagram.com/WFMWR)
MWR App - (MWR NAS Whiting Field) Available in Apple Store & Google Play Store
---
*The Department of the Navy does not endorse any company, sponsor or their products or services.