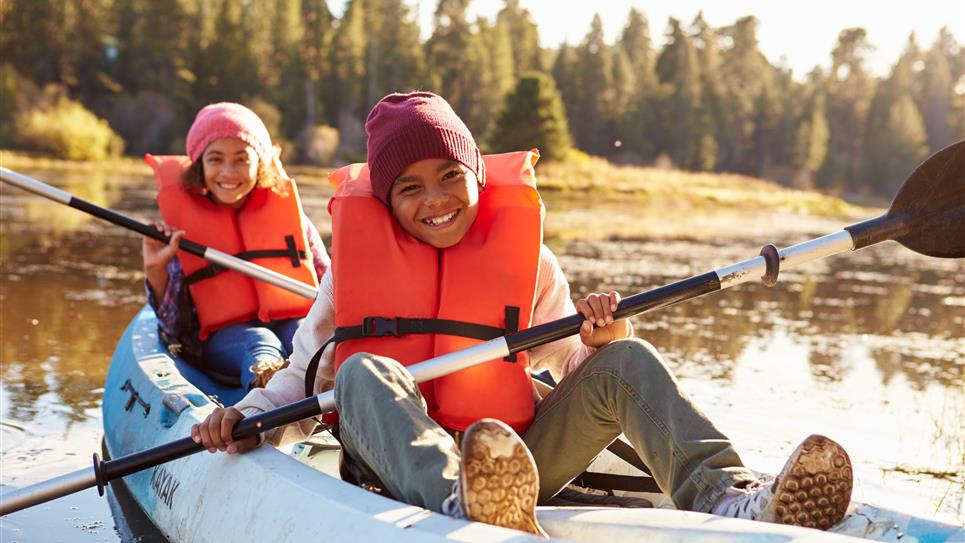 Kayak tour beginning at 0900 and ending by 1200, and lunch included on the sand bar! We'll start with a lesson to familiarize participants with the paddle craft. Then a short trip to the sand bar for some fun in the sun!
Don't forget to bring sunscreen, hat, and water
Register for $20 by 24 June to secure your spot by visiting or calling Whiting Park at 850-623-2383.