Food And Beverage Landing Page
Three strategically located Food and Beverage facilities aim to satisfy your cravings.
South Field Snack Bar
Phone: 850-623-6574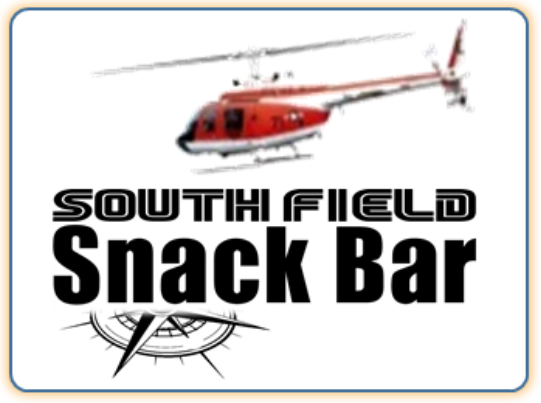 Located inside the South Field Squadron Building, this snack bar offers a little bit of everything! Choose from a wide selection of delicious breakfast sandwiches, burritos and omelets.


Tower Cafe
Phone: 850-623-7928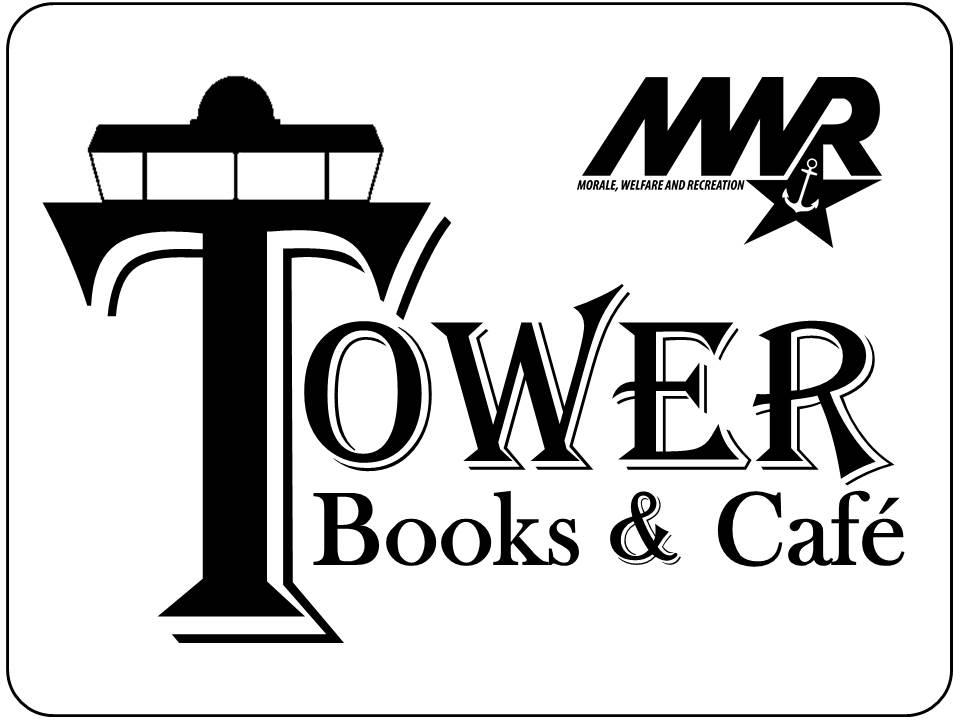 The Tower Books & Cafe is the perfect place to meet up with friends, relax or study! In our Starbuck's coffee shop you can enjoy your favorite coffee beverage whether it's hot, iced, or frozen! Top it off with one of our gourmet pastries, muffins or biscuits and you can't go wrong! Our coffee shop offers comfortable areas to study in; you can take your pick of couches, armchairs, or a table if you need to spread your work out.


UPTOWN PIZZA EXPRESS
Phone: 850-623-7521


Located inside Airdales Recreation Center, Uptown Pizza Express features a tasty selection of pizzas and wings along with sandwiches and grab 'n' go's.