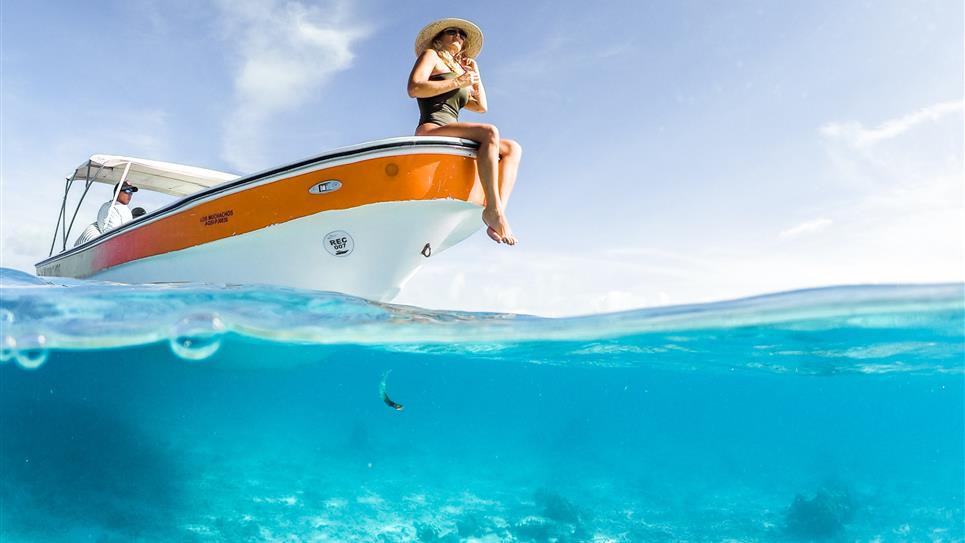 Prepare for pontoon renting with our group course. Our instructor will provide you with a walk-through of our Safe Boater Course and complete the written test. On-Water Practical will be individually scheduled at a later date with your instructor. Each participant will receive a bag full of goodies to use on your first boating outing after your test completion!
Register by visiting or calling Whiting Park at 850-623-2383 to pay your $30 fee.
Registration required by 27 May to reserve your spot.